Aboriginal Youth First Sports & Rec
*Please check Unya-ayf Sportsrec Facebook page for recent updates on programming.
Aboriginal Youth First (AYF) Sports & Rec offers sport and recreational activities to Indigenous youth ages 11 to 24.
We focus on creating and maintaining an inclusive, safe, and healthy space that supports you to be physically active, make positive life choices, and develop your leadership skills. Our activities are free and for all skill levels, and we encourage you to come and participate whether you're a new to being physically active or an experienced athlete. Indigenous youth drive AYF Sports & Rec programming, and we encourage you to talk to staff about the sports and activities you're interested in.
All required equipment is provided, including clothing if you don't have access to the clothing you need to participate in an activity. We always provide healthy snacks, and bus tickets so you can travel safely home from activities.
A dedicated crew of athletes, coaches, mentors, and fitness professionals partner with us to share their time, energy, expertise, and enthusiasm with you through the program. They lead classes, share fitness and nutrition advice, teach workshops, and host activities – in UNYA's dojo, outside, and in other facilities in the community.
Staff will also support you with recommendations and referrals to additional programs and resources throughout the community.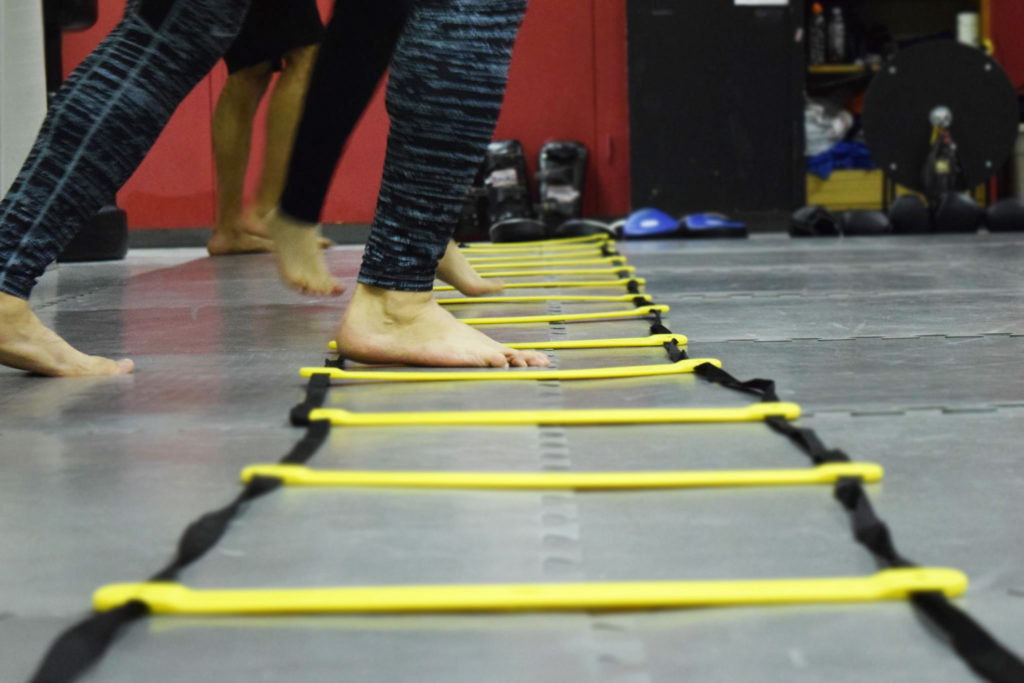 Program Activities
Weekly drop-in programming at our dojo, including fitness classes, yoga, traditional Japanese Ju-Jutsu, and kickboxing
Weekly indoor track cycling at the Burnaby velodrome
Professional fitness and nutrition advice and workshops
Leadership workshops
First Nations Snowboard team: youth ages 15 to 24 must apply for this program. All equipment is provided, along with coaching and a season's pass for Grouse Mountain.
Other activities depending on interest and venue availability (for example: lacrosse, basketball, running, rock climbing, wrestling)
How To Get Involved
AYF Sports and Rec is for Indigenous youth ages 11-24 of all levels of skill and experience.
Most of our activities are drop-in, so you can stop by to participate, or just check things out and see if you're interested. Some activities may include parents/guardians and other family members, and for some activities you may need to register in advance. Check out our calendar for our schedule and details, and contact us below if you have any questions.
AYF relies on community partnerships to expand and enhance current opportunities. We welcome the participation of Elders and volunteers, such as fitness professionals, athletes, coaches, facilitators, fitness and recreation professionals. If you'd like to partner with us, contact us below to discuss how you can get involved.