Aries Program
Aries is an alternative education program for Indigenous youth ages 13 to 16 whose needs are not being met in traditional school programs.
As a student coming to Aries, we recognize and respect that you have your own unique strengths, goals, interests, needs, and history. We'll work with you to identify your goals and collaborate with you on creating your own Individual Education Plan.
Indigenous teachings, knowledge, and perspectives play an important part role in learning at Aries. We provide tools and creates space for you to experience and explore these, and to share your own cultural knowledge.
Our full-time Vancouver School Board teacher, program manager, and two youth care counsellors work together with your family, guardians, and other support workers. We focus on ways to support you that consider all aspects of your wellbeing at school, at home, and in the community: physical, emotional, social, economic, and spiritual.
One of the ways we support your wellbeing is by taking into account the effects of trauma. Everyone at Aries works together to create a space that is safe, respectful, and culturally relevant to you, so that you can have room to grow and to succeed.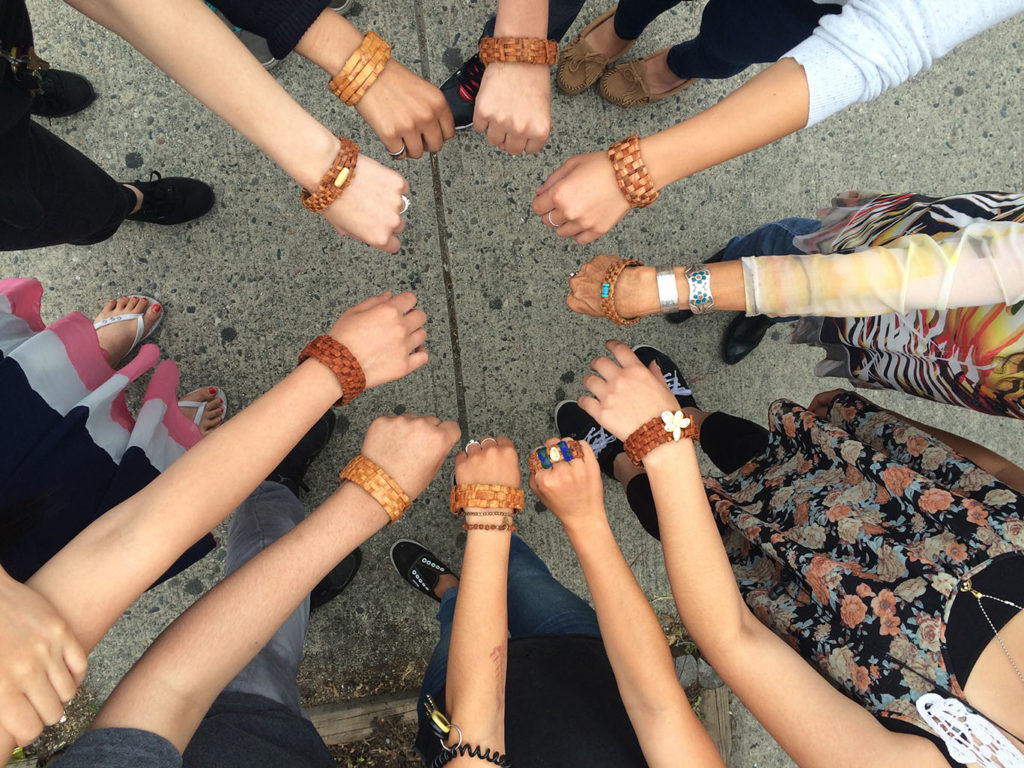 Program Activities
Self-paced core subjects up to Grade 10
Exploring and working towards your personal and educational goals
Working together create an Individual Education Plan to upgrade your education
Education on health, wellness, and life skills
Recreational activities and outings, such as skating, hiking, swimming, and going to the gym
Supporting transitions to other schools as you continue your education
Offering ways for you to connect with Indigenous culture and heritage, such as incorporating traditional materials and objects into our space, and inviting Elders, Traditional Knowledge Keepers, and other community members to share cultural practices
Daily healthy hot lunches
Support dealing with issues such as housing, food security, relationships, physical and mental health, addictions
Advocating for you as we work with your family, guardians, and other support workers
Connecting you with counsellors, Elders, and outside support and resources
How To Get Involved
Aries has space for 20 students ages 13 to 16 each school year. Students attend Aries full time, five days a week.
Sixteen of these spaces are designated for students who have been referred by the Ministry of Children and Family Development (MCFD). The remaining four spaces are open to students who do not have a file open with MCFD.
If you are interested in receiving a referral from MCFD, please contact your ministry worker for help in applying. If you would like an MCFD referral but do not have an open file, please contact the intake worker at 550 Cambie, or the screening committee at the MCFD.
If you'd like to explore whether this is the right program for you or someone you know, get in touch with us at the number below.