Aboriginal Transition Team
UNYA's Transition Program provides one-to-one support to Indigenous youth transitioning out of Ministry care and preparing to live independently. If you are an Indigenous youth 16 to 19 years old, and have a file with the Ministry of Children & Family Development (MCFD), this program is for you.
We offer non-judgmental support and work closely with you to help identify what your goals and needs are, and what independence looks like for you. We focus on your strengths, supporting you as you look for housing and employment, build connections to culture and community, apply for post-secondary education and training, and gain the tools you'll need to live independently.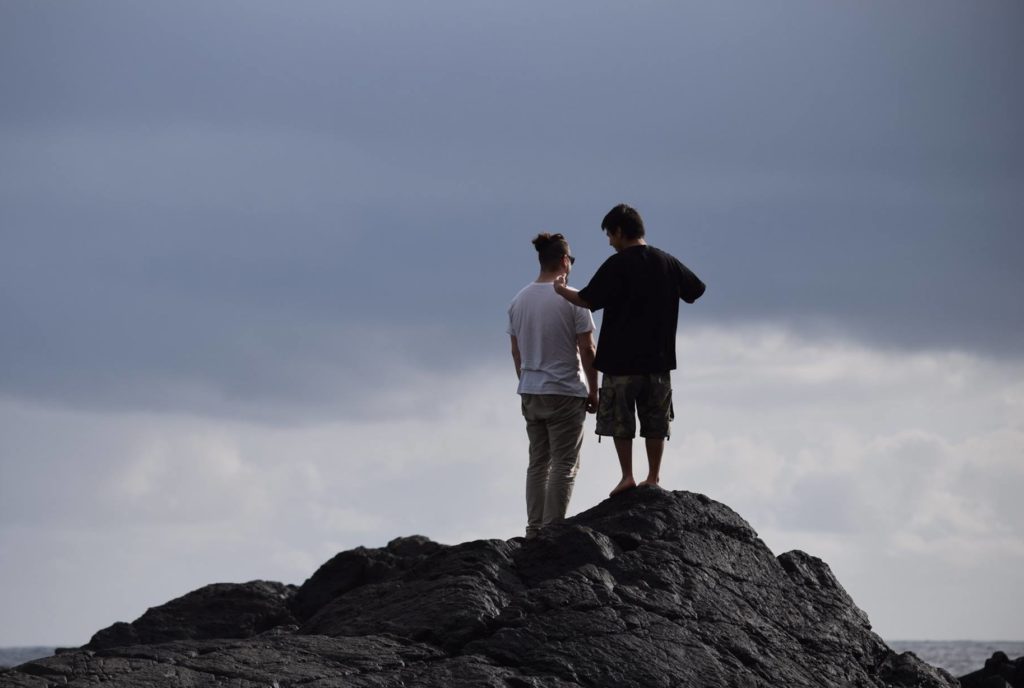 Program Activities
One-on-one support
Assistance with MCFD processes
Help reconnecting with family and community
Connections to cultural teachings and Elders
Crisis intervention
Life skills training and support
Health and wellness information and support
Help qualifying for the Agreements with Young Adults (AYA) program, which can help cover the costs of housing, child care, tuition, and health care
Referrals and information on culturally relevant programs
How To Get Involved
This program is for Indigenous youth ages 16 to 19 who have an open file with MCFD.
To work with one of our Transition Workers, a referral must come from a Social Worker or Probation Officer with the Ministry of Children and Family Development (MCFD) or Vancouver Aboriginal Child and Family Services Society (VACFSS) and be sent to the appropriate person at MCFD who sits on the screening committee. When we receive the referral from the screening committee we would then reach out and connect with you. If you are interested in receiving a referral, please contact your ministry worker to see if this program would work for you, and ask to be referred.
If you want a referral but do not have an open file with MCFD or VACFSS, please contact the intake Worker at 550 Cambie, or the Screening Committee at MCFD.