Young Bears Lodge
Young Bears Lodge is a culturally-based, holistic healing lodge for Indigenous youth looking to make changes to their relationship with drugs or alcohol.
Young Bears Lodge is a live-in program, with five spots for Indigenous youth of all genders, ages 13 to 18. You may choose to stay in the program for between one and four months, depending on your needs and goals.
We recognize that everyone is unique, and that you come to Young Bears Lodge with your own strengths, knowledge, skills, preferences, goals, and barriers. We also know that you are the expert in your own life, and are knowledgeable, responsible, and capable of making good choices. Because of this, we provide you with support and resources that are individualized, with programming and services that are designed to adapt and support different needs. Our focus is on identifying and building on your strengths, skills, and knowledge, to support you in making your desired changes to your relationship with substances.
Young Bears Lodge is Indigenous in focus, spirit and operations, with support from Elders and peer mentors, cultural activities, and practices. We'll connect you to traditional teachings, cultural practices, and beliefs, and provide you with support to explore and build relationships to your ancestry, culture, and communities of origin as you move towards health and wellness.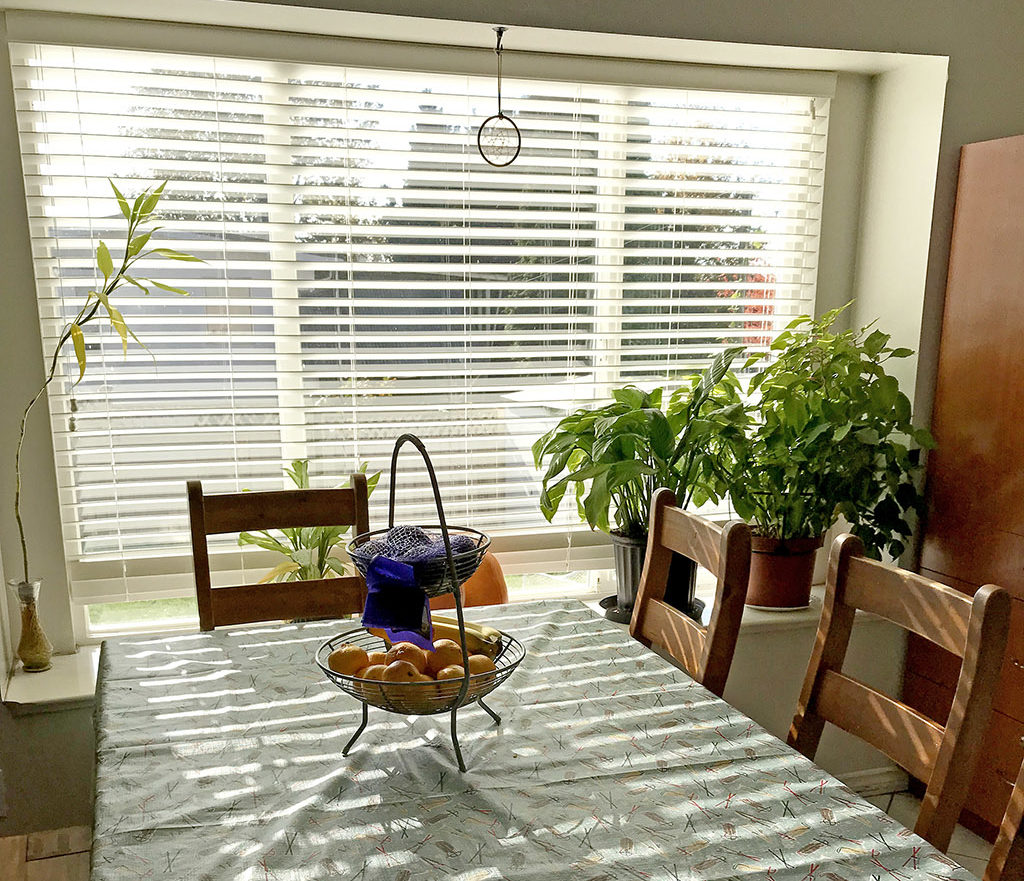 Program Activities
Going to community cultural events, such as pow wows
Workshops with Elders and Traditional Knowledge Keepers (for example, traditional arts and crafts, canoeing, traditional teachings)
Teachings about traditional ceremonies
Support exploring and achieving your own goals, needs, and interests
Helping you find and trust your voice
Teaching positive approaches to voicing grievances
Individual and group counselling
Help connecting with positive role models and support people
Individual or group visits to AA or NA meetings (depending on interest)
Developing an individual goal plan in collaboration with our clinical counsellor (for example, working towards a ceremony, learning healthier coping skills, doing well in school)
Life skills development activities, both at the house and in the community (for example, visiting post-secondary schools, recreational and physical activity, volunteering, budgeting workshops)
Help getting back into school
Help reconnecting with family or home communities, if appropriate
Help with transitioning out of the program, including aftercare planning and support, talking about what life is going to be like when you go home
Help recognizing and staying connected to safe environments
Referrals to other services and programs for when you go home
How To Get Involved
Young Bears Lodge serves Indigenous youth ages 13 to 18. You can self-refer to the program, or be referred by your family, or agencies within the Vancouver Coastal Health Authority region, as long as you are aware of and receptive to the referral.
To make a referral, please get in touch with us below.
We recommend that you do the referral with a support person. This could be a parent or other family member, guardian, caregiver, counsellor, or someone else that you trust and who will be committed to supporting you during and after your stay at Young Bears Lodge.