Leadership
UNYA's Youth Leadership program connects Indigenous youth with opportunities to become active leaders, mentors, and role models.
The youth leadership program allows UNYA's 20+ programs to enhance opportunities for Indigenous youth who show leadership potential. Through UNYA programs and community outreach, our youth leadership coordinator identifies leadership gifts and potential.
The youth leadership coordinator will help you develop your leadership skills, build confidence, and transition to leadership roles, both at UNYA, and through volunteering and other opportunities in the community. To support you, our leadership program coordinator facilitates youth-driven workshops and programming that focus on knowledge sharing, skill development, community engagement, cultural activities, and empowerment.
If you are aging out of programs, UNYA's youth leadership program can offer opportunities to stay engaged by moving into leadership roles at UNYA and in the wider community.
The program also increases the volunteer capacity of community members and Elders who are interested in being involved in UNYA programming, providing opportunities to share knowledge and traditional teachings, and to support youth as they take on leadership roles.
Leadership Program Brochure (PDF)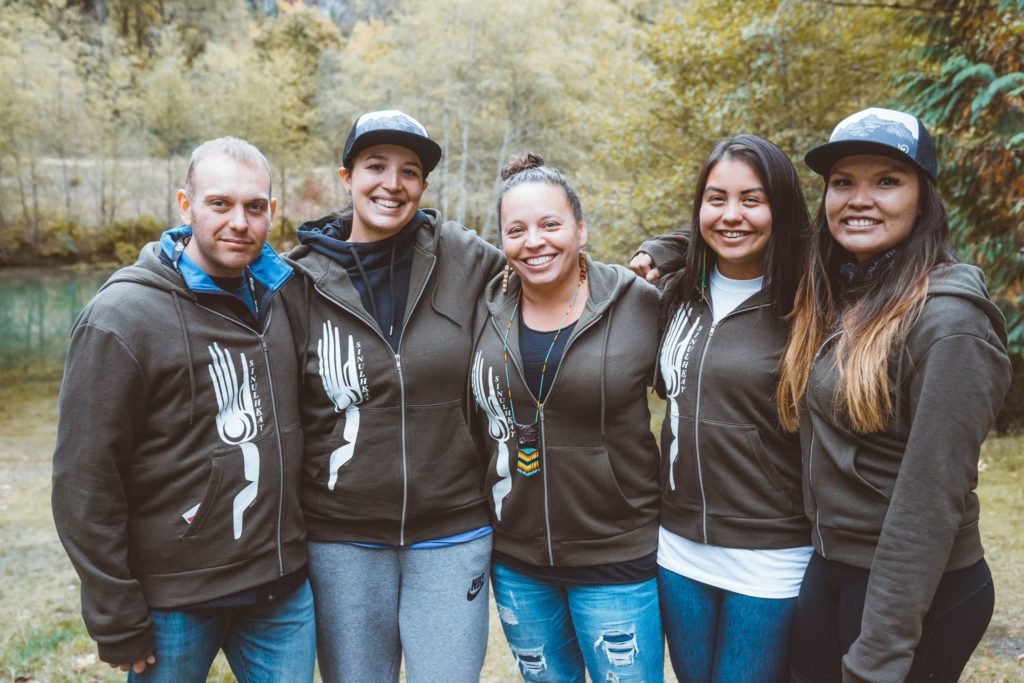 Program Activities
Connections to resources that foster leadership and cultural development
Supported opportunities for growth and development in leadership
Connections with mentors you can relate to and be inspired by
Identifying and connecting you to leadership and volunteer opportunities (for example, Brittania Community Services Centre, Recreation Canada)
Facilitating participation in and accompanying you to leadership summits, workshops, conferences, and other events
How To Get Involved
If you are interested in leadership roles and volunteer opportunities, get in touch with our Youth Leadership Coordinator below.
If you have leadership or volunteer opportunities for youth, get in touch!