Back to News
What Nation(s) Am I From?
March 20, 2019
Are you not sure which Nation or Nations you are from, and you want to find out?
Sometimes this ancestral knowledge has been lost to us due to the effects of colonization. If you've been struggling with not knowing where you are from, knowing more about your cultural background, territory, and ancestral roots can help you to heal. This connection to your culture, ancestors, and community can give you a greater sense of connection, belonging, self-identity and empowerment.
If you want to know more about what Nation you are from, your cultural and ancestral roots, we've put together some resources that may help you find out.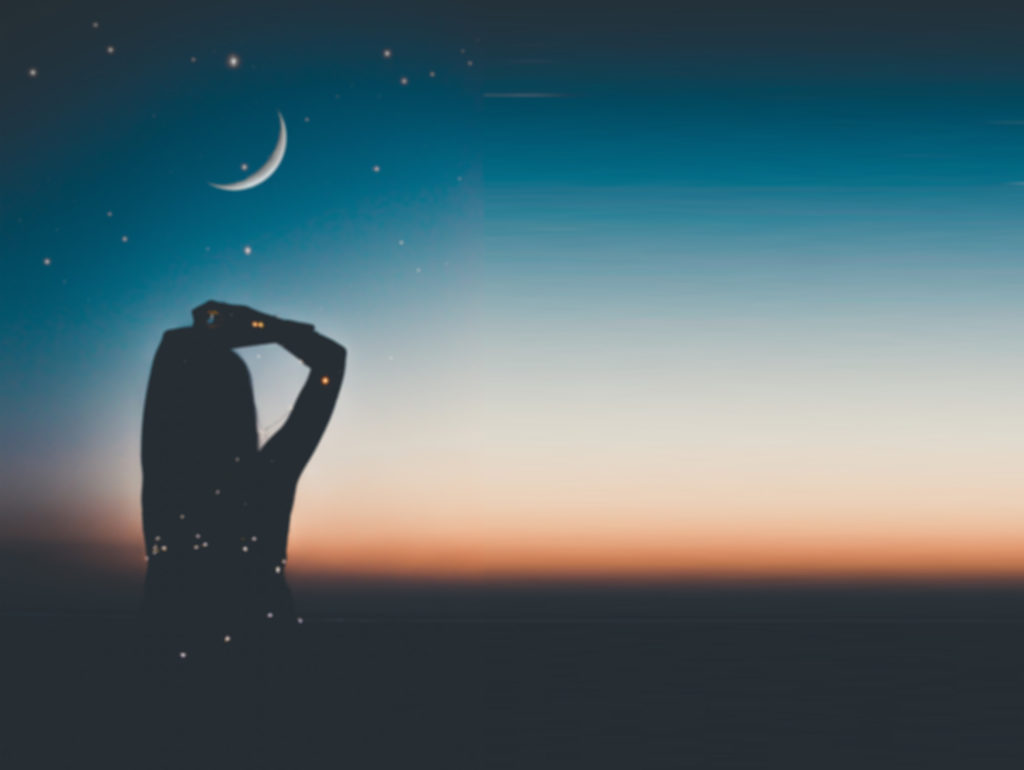 Self-discovery can take a long time. And that's OK - it's part of the journey.
Family
Do you have relatives you can speak to about your family history? They may be able to provide you with information that will help you on your search, such as names, places, events, and dates. Encourage your family members to tell their stories if they are ready to share.
Be gentle and respectful asking for this information, ensure that you or someone close to your relative can provide appropriate support if these conversations will bring up past or ongoing trauma for them. A National Residential School Crisis Line has been set up to provide support to former students – this 24-Hour Crisis Line can be accessed at 1-866-925-4419.
Practice understanding and respect their wishes if your relatives do not wish to talk about old memories.
If you are able to access documents such as marriage records, old letters and photos, birth and death certificates, these can also contain valuable information that may help.
Elders and Community
Connecting to the Indigenous community around you is a great way to become more connected with your Indigenous roots. There are ways you can feel more connected to your ancestors, even if you can't find specific information about your nation.
Talking with Elders is an important way to be connected to your Indigenous culture and identity. Elders carry the wisdom of past generations and deep knowledge of history, traditions, culture, and ceremony.
Language holds an incredible amount of knowledge, including where we are from. Finding our what language your Elders speak can help you narrow down your search, giving you information about what area your ancestors came from.
Our Elder in Residence, Bruce Robinson, is here at UNYA every week to meet with youth. You can drop in at our Native Youth Health and Wellness Centre – for current drop-in hours with Elder Bruce, check our calendar here.
What Nation do you think?
If you have an idea of what Nation you might be, you can get in touch with the Nation's administration building or band office as they may have relevant records.
You can find a list of First Nations on the Indigenous and Northern Affairs Canada site, along with information on how to get in touch, and their website listings.
First Nations Health Authority
It's possible that your Nation may have registered you for health benefits through the First Nations Health Authority (FNHA). If this is the case, FNHA staff will be able to tell you. You can get in touch with FNHA here.
Indian Residential School History and Dialogue Centre
The Indian Residential School History and Dialogue Centre (IRSHDC) provides access for former Indian Residential School students, their families, and communities, to records of the Truth and Reconciliation Commission. IRSHDC continues to collect and integrate Survivor stories, records, information, and conversations about the residential school system.
You can Access the IRSHDC's online collections here. If you'd like to visit in person, the IRSHDC has provided Directions here.
Library and Archives Canada
Library and Archives Canada has an online guide on how to research Indigenous genealogy in records found in archives across Canada.
If you'd like to visit them in person, specialized staff at Library and Archives Canada will be able to assist you in researching your Aboriginal ancestry. See their location and public hours here.
You can also get in touch with them online to ask their staff genealogy questions.
What if I can't find out?
If you can't find out, remember connecting to the Indigenous community around you is still a great resource. There are ways you can feel more connected to your Indigenous identity, even if you can't find specific information about your nation.
If you'd like to get more connected with the urban Indigenous community in Metro Vancouver, we have over 20 programs at UNYA, and many drop-in activities every week. Try out kickboxing and fitness classes, learn to play an instrument, get connected with a mentor, start an art project, get help with your homework, get your First Aid certification, drop to talk to one of our counsellors, or just stop by for a snack. Check our calendar regularly to see what's happening this month.