Back to News
UNYA Craft Fair
June 11, 2019
We're holding a Craft Fair to celebrate National Indigenous Peoples Day this year! Come out and celebrate with us and support local Indigenous youth and UNYA staff artists and makers!
This event is free and open to the public – everyone is welcome!
We'll have a free community BBQ, fun door prizes throughout the day, and many incredible vendors!
Date: June 26th, 2019
Time: 12 pm to 7 pm
Location: Urban Native Youth Association (1618 East Hastings St, Vancouver, BC)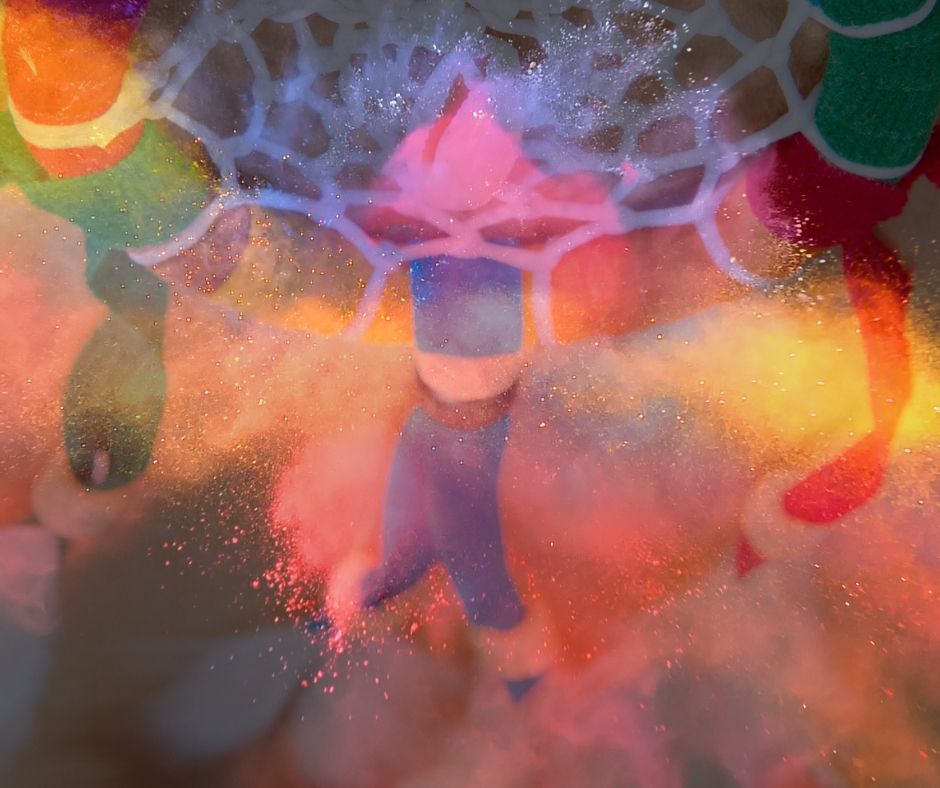 UNYA's Craft Fair is open to everyone! Join us on June 26th, 12 - 7 pm. Free entry, community bbq, door prizes, and amazing vendors!
Youth vendor participation in this event and tables are free, but space is limited.
Download the application form here.
Final deadline for youth vendor applications: June 3, 2019, 11:59 pm. Please note: Youth Vendor Applications have now closed
Youth Vendor Workshops
We are running the following workshops for youth vendors to help prepare for the Craft Fair. If you are a youth vendor, it is mandatory to attend at least 1 of these workshops, but we encourage you to attend all 4 if you can make it!
All youth vendor workshops will be taking place at UNYA (1618 East Hastings St, Vancouver, BC). Buzz Learning Centre when you get here.
Creating Business Cards & Logos
Wednesday, June 5th, 2019
4 pm – 6:30 pm
Packaging & Labelling
Friday, June 14th, 2019
3 pm – 5 pm
Showcasing Your Work (taking professional photos of your work)
Wednesday, June 19th, 2019
12 pm – 4 pm
Table Décor & Setup
Monday, June 24th, 2019
4 pm – 6:30 pm
If you have any questions, please contact UNYA's Cultural Wellness Counsellor, Rae-Anne, at:
Email: [email protected]
Phone/text: (604) 785 -7011