Back to News
UNYA Publications – Resource Manuals and Handbooks
May 11, 2018
In addition to external links to resources that youth and their families can access, UNYA has developed the following published resources for Native youth.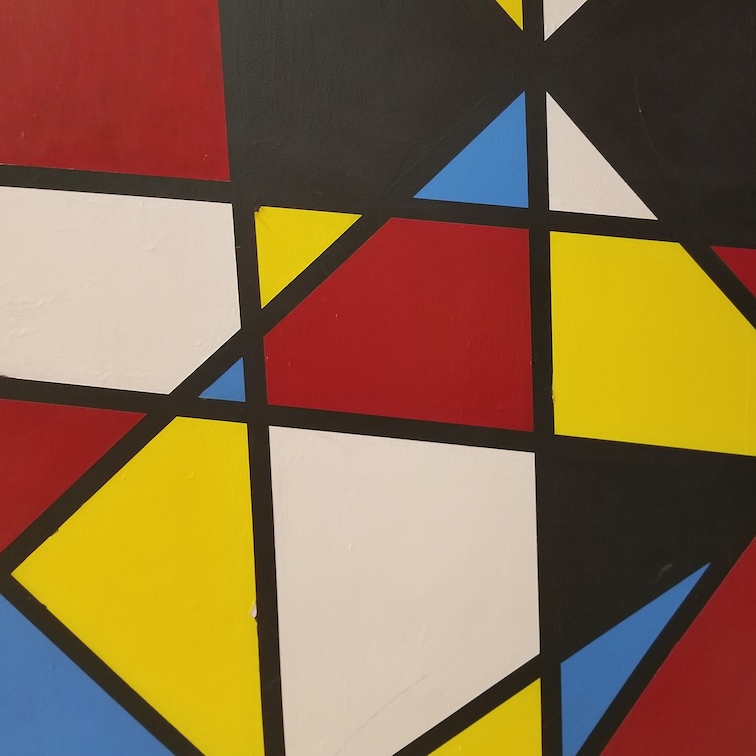 You can view our publications, and download PDF copies, by clicking on the links below. 
BALANCE – A Parenting Booklet for Native Youth 
This 48-page booklet focuses on Belonging, Activity, Learning, Acknowledgment, Nurturing, Compassion, and Engagement as very important building blocks for a good foundation for anyone to be the best parent they can be to their child. Native youth can drop by our office to pick up a free copy or you can download it here. (PDF 293 KB)
You can also view the material published in this booklet, along with additional parenting resources, in the News section of our site, under the "Parenting" category – click here for more parenting resources.
Helping Hands: Empowering Native Youth
Our fourth edition of Helping Hands!  This resource manual, specifically for Native youth, includes information about a wide range of programs, services, and resources for youth and their families in Metro Vancouver.  We encourage other organizations and community members to download the PDF to help share information and provide referrals to appropriate resources for Native youth.  Youth can pick up a free copy at our main office. Anyone can download a digital copy here (PDF 916 KB)