Back to News
Lattimer Gallery 2021 Bentwood Box Auction
November 24, 2021
For the past fourteen years Lattimer Gallery has organized an event to help support the Urban Native Youth Association, a Vancouver organization which has been providing prevention-focused programs and services to Native youth since 1988. UNYA's work includes advocacy, community development, and providing youth with meaningful opportunities to provide input into their programs and services.
All of the work in the creation of these small cedar boxes is donated: the boxes are steam-bent and constructed by Métis/Cree artist James Michels; the promotion and collected funds is donated by Lattimer Gallery; and all the artwork is donated by the artists. 100% of the proceeds will be donated to the Urban Native Youth Association.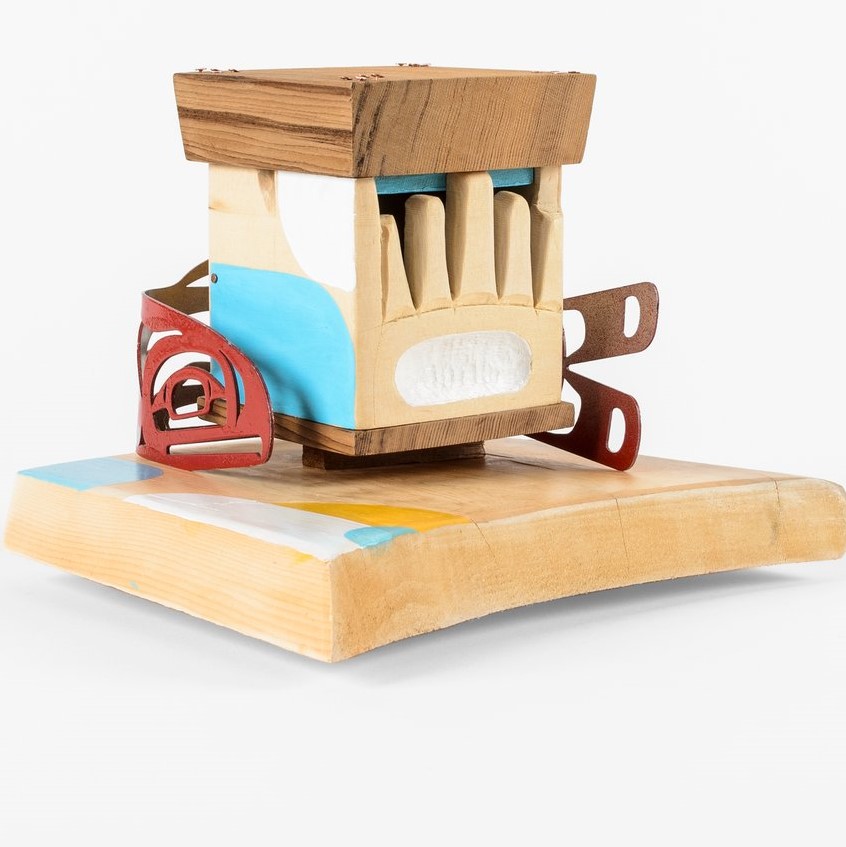 This annual charity auction supports some of our most underfunded programs, ensuring that we are able to continue providing opportunities and support to Indigenous youth.
All 2021 boxes will be available to view on the Lattimer Gallery website beginning on November 20th, until December 4th. Bidding will begin at 10am PST on November 20th and current bids will be posted on the website in real time. This year, bidding and support for the Arts is more important than ever, so we encourage you to bid early this year and spread the word about this highly anticipated auction.
To place your bids, email them at [email protected] or call the at 604-732-4556