Back to News
Fall 2018 Parent and Caregiver Group
August 21, 2018
Due to the success and popularity of our Aboriginal Parent and Caregiver Group in the winter, we are running another group this fall!
Our Fall 2018 Parent/Caregiver Group is an opportunity for parents and caregivers of Indigenous youth (ages 11 to 18) to learn new skills and tools for talking to youth about sexual health and relationships.
We'll cover topics such as:
• online dating
• birth control
• puberty
• pregnancy
• healthy relationships
• and more!
This is a free program, but we do ask that you register as space is limited: CLICK HERE TO REGISTER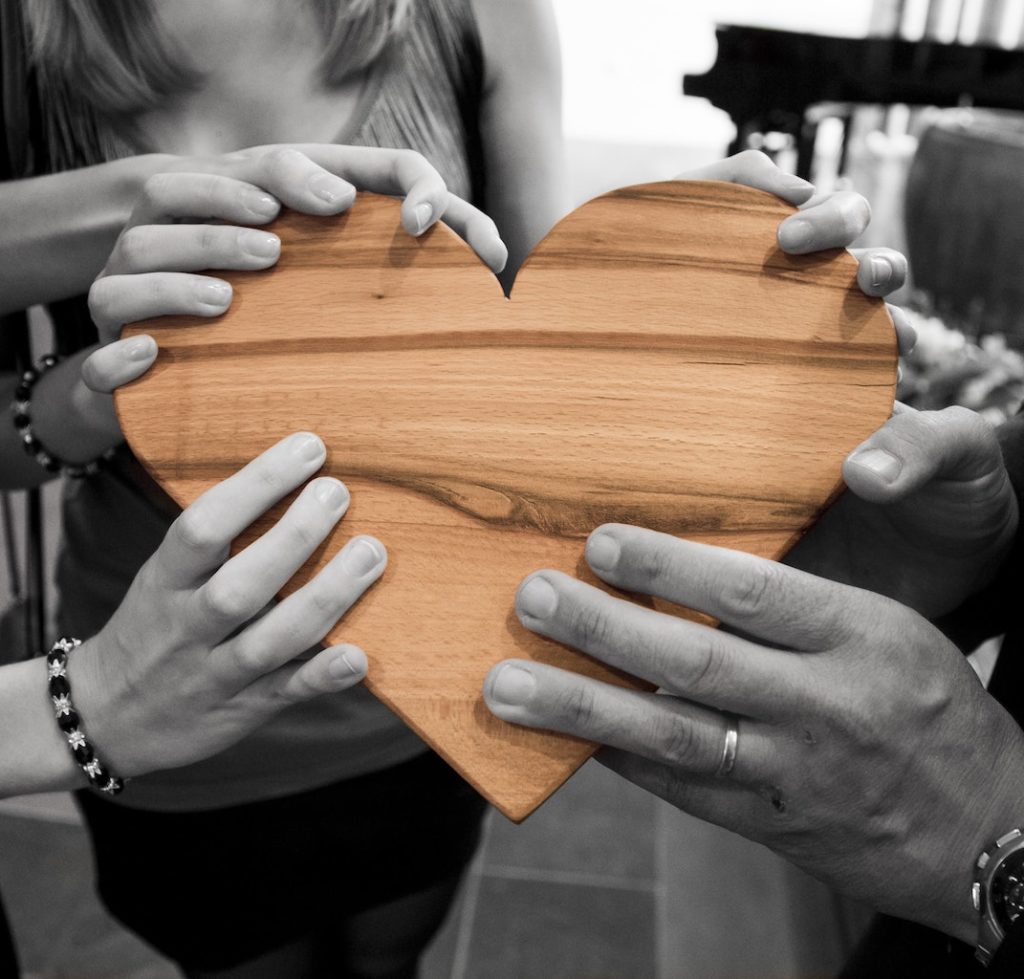 Get skills and tools to talk to youth about sexual health and relationships.
The group takes place weekly from September 17th to November 20th. We'll meet on Tuesdays, from 5 pm to 7:30 pm. The group will meet in the Aries space (basement) at the Vancouver Aboriginal Friendship Centre. This is a supportive and non-judgmental space.
This program is free, and we will also be providing free babysitting, a meal at the beginning of each meeting, and bus tickets. If you require childminding to be able to participate in the group, please let us know when you register, so that we can be prepared.
If you have any questions, please contact Owen Ballendine at [email protected].