Back to News
Dr. Amy Parent Receives Douglas College Distinguished Alumni Award
June 15, 2018
Douglas College will present its 2018 Distinguished Alumni Award today to Dr. Amy Parent, Assistant Professor of Indigenous Education at Simon Fraser University. The alum was selected for her contributions to reducing barriers to education for Aboriginal youth after overcoming her own struggles in college.
"Amy was a young person coming from a small community and was struggling to find an identity. In her first semester, she took three courses and ended with three withdrawals," said Dave Seaweed, Aboriginal Student Services Coordinator at Douglas College and nominator of Dr. Parent for the Distinguished Alumni Award. "With support from her community and Douglas College, she decided to give post-secondary another try. She created lasting bonds with other Aboriginal students, and together they formed a strong support group who embraced their cultures while focusing on ways to succeed in their academic pursuits."
Dr. Parent took social sciences at Douglas and in 2004 transferred to SFU to complete a bachelor's degree. She went on to earn her master's and PhD in education at UBC. Dr. Parent has devoted her academic career to identifying and analyzing the systemic barriers that Aboriginal youth face in post-secondary institutions. Her research has informed and inspired her teachings at SFU and UBC, as well as her involvement with First Nations communities, helping Aboriginal youth successfully transition to university.
"She has a tremendous ability to 'demystify' the systems within the university that impede the success of Indigenous students at every level," said Dr. Mique'l Dangeli, Adjunct Professor at the University of Northern British Columbia and one of Dr. Parent's academic peers who supported her award nomination. "Her groundbreaking research offers methods for high schools and universities to restructure their programs to be more supportive of First Nations students."
Dr. Parent has been a member of the Urban Native Youth Association's Board of Directors, the American Education Research Association's Indigenous Special Interest Group and the Canadian Society for the Study of Higher Education. Recently, she developed a research pathway with her nation in the area of Nisga'a language revitalization in hopes of increasing the number of fluent language speakers in her community.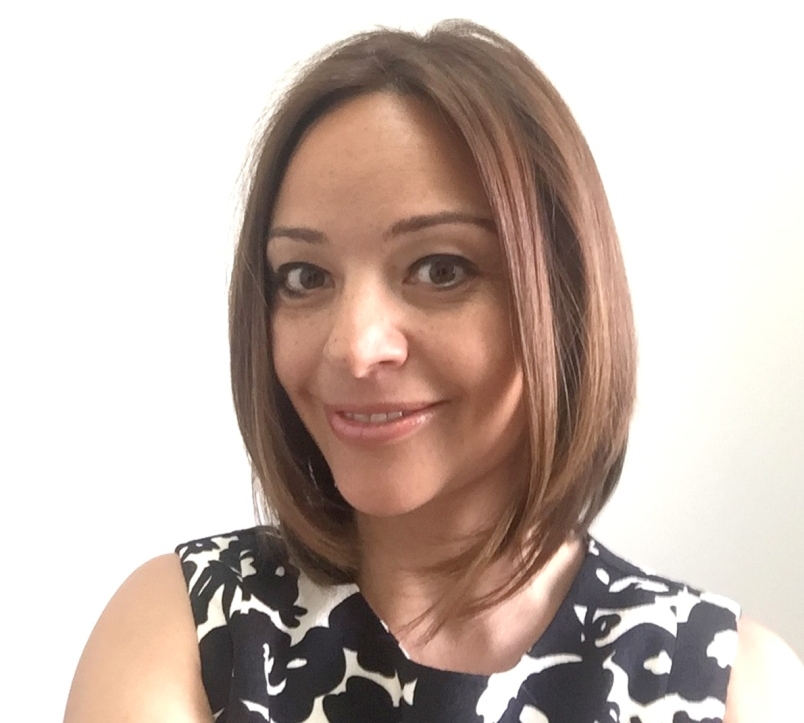 "By sharing my story, others can learn that you don't have to be perfect and that sometimes our biggest challenges can shape who we are in positive ways."
She has returned to Douglas numerous times to share her experiences with Aboriginal students or to guest lecture on topics of First Nations culture. Her undergraduate paper, Heart, Mind, Body, and Spirit: An Aboriginal Survival Guide to University, has been used at Douglas since 2007 as a handbook for new Aboriginal students.
"I feel it is important to be a mentor myself by showing Indigenous learners at Douglas that they can do what I have done, to break stereotypes about what it means to be a professor and have a PhD," said Dr. Parent. "My time at Douglas allowed me to meet great friends, mentors and colleagues – people who inspired me. I learned a lot about how to challenge colonial institutions that continue to perpetuate ongoing forms of systemic violence onto Indigenous learners. By sharing my story, others can learn that you don't have to be perfect and that sometimes our biggest challenges can shape who we are in positive ways."
Douglas College is the largest degree-granting college in B.C., combining the academic foundations of a university and the employer-ready skills of a college to provide the most relevant and inspiring undergraduate experience in British Columbia. 
Article courtesy of the Douglas College Alumni Association.
Dr. Amy Parent was the youth representative for Urban Native Youth Association's Native Youth Centre Capital Campaign from 2005 to 2006. Her significant contributions to UNYA over the years include her roles as Program Coordinator for Education, Senior Manager, Aboriginal Mentor, and Vice President of the Board of Directors.