Back to News
Applications Open for Health Promotion Trampoline Program
March 28, 2019
As Indigenous youth, you are the leaders of today and tomorrow, with unique and innovative perspectives that can help address tough social problems. If you have an idea for a startup or nonprofit that helps people live healthy lives, SFU's RADIUS program wants to help you develop, test, and accelerate your idea.
If you're in the early stages of a project , SFU's RADIUS Health Promotion Lab Trampoline Program can help you validate your idea, and provide you with the tools you need to get it off the ground.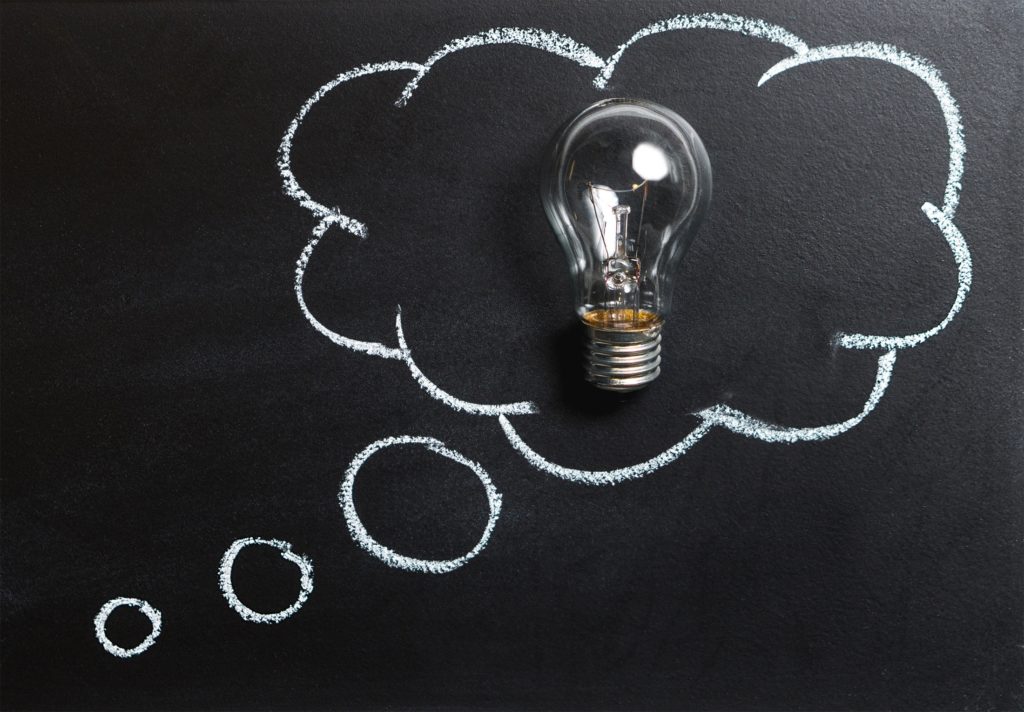 RADIUS is all about Turning Radical Ideas Into Useful Solutions. Apply for the Trampoline Program by March 31, 2019.
RADIUS is a social innovation hub based out of SFU's Beedie School of Business, and located in downtown Vancouver at the Charles Chang Innovation Centre, right next to Victory Square. They're focused on building programs where people can collaboratively develop, test, and accelerate innovative responses to tough social problems.
Over 8 weeks, their Trampoline Program will help you find out where you and your business idea stand, and give you the tools and confidence you need to make it happen.
The Trampoline Program provides tools to help you grow an organization, and test your idea in three ways:
The Problem:
Are you addressing a real and impactful problem?
The Solution:
Is your potential solution viable and effective?
The Entrepreneur
Are you ready to move this project forward right now?
The deadline to apply for the next Trampoline Program cohort is March 31, 2019 at 11:59 PDT.
For more info about the Trampoline Program, including the program overview, content, and online application form, visit the RADIUS Health Promotion Lab's Trampoline Program page here.