Back to News
2018 Annual General Meeting
September 1, 2018
Urban Native Youth Association's 2018 Annual General Meeting will be taking place on Thursday, September 20th, 2018, from 5 pm to 8 pm.
We'll be electing new board members to our board of directors, and will begin the night with a light meal at 5 pm.
For youth who might be interested in becoming board members, or who are interested in finding out more about being on a board and what's involved, we'll be having a youth board info night at UNYA (1618 East Hastings) on Tuesday, September 18th, from 6 to 7:30 pm. One of our current youth board members will be there to answer your questions and tell you about being on the board.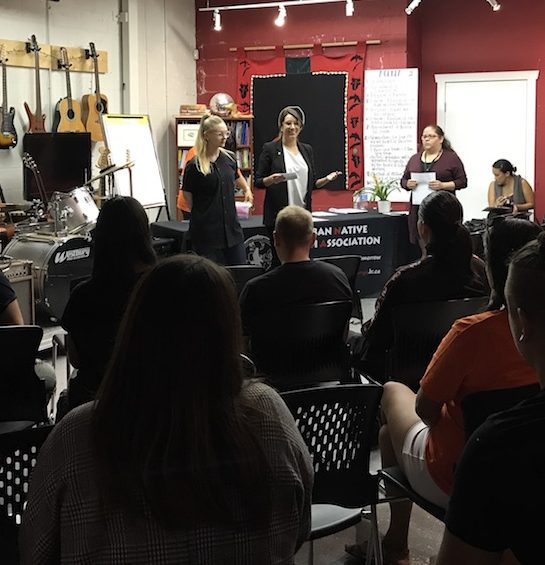 UNYA's 2018 AGM will take place on Thursday, Sept 20th, from 5 PM to 8 PM.
Program staff and other community members are strongly encouraged to attend the AGM and bring Native youth! We want to make sure youth feel comfortable attending, can learn about AGMs, consider running for the Board of Directors, and help vote in our new board members. 
Be sure to bring $1 to pay for membership.