School Support Program
The School Support Program supports Indigenous youth ages 12 to 18 to stay in and do well in school.
We are here to support you with any issues that are affecting you in school. To do this, our team has three areas of focus: individual support, group support, and outreach and engagement.
If you need someone to talk to about personal issues - like breakups, issues with friends, divorce, or self-esteem - our youth support workers are here to listen and give you one-on-one support.
School Support also runs "Lunch and Learn" group workshops every two weeks, at Templeton, Brittania, and Van Tech high schools in East Vancouver. We get together in a group to have lunch and talk about things like self-esteem, self-care, and healthy eating.
We also do community outreach and engagement. Our youth workers and guest speakers visit classrooms around Vancouver to talk about culture and wellness throughout the school year.
During spring break and through the summer, we offer workshops, camps, and recreational and social activities.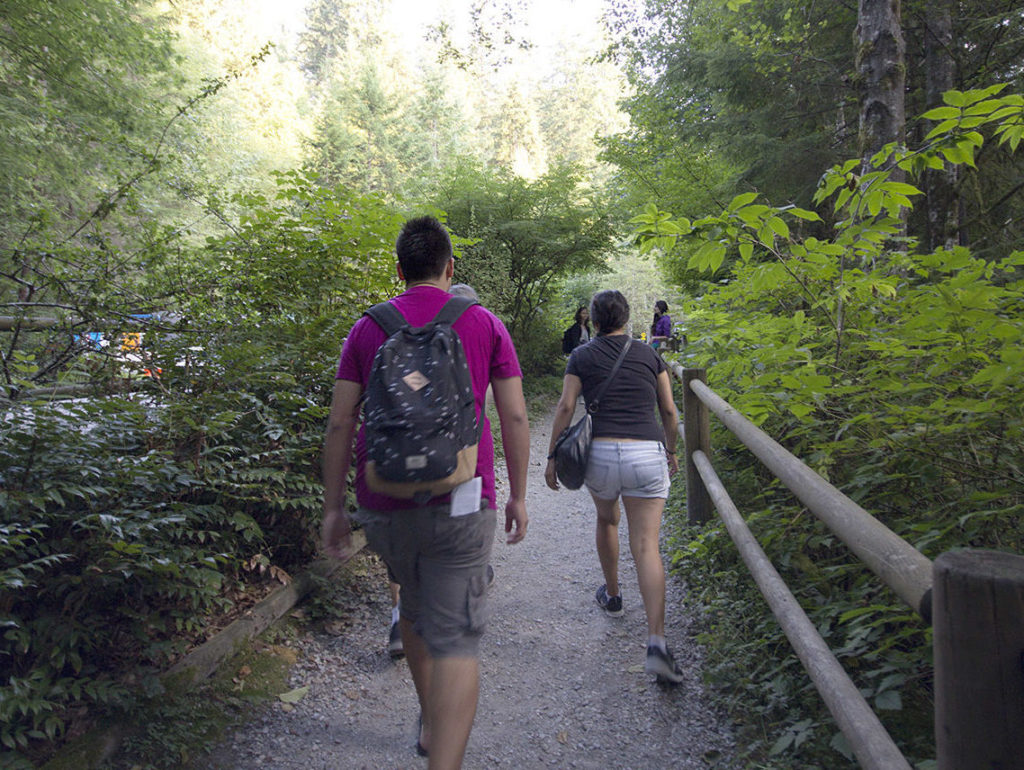 Program Activities
One-on-one support for personal issues
Regular Lunch and Learn group workshops at Templeton, Brittania, and Van Tech
Classroom visits to talk about culture and wellness
Recreational, social, and cultural outings and activities
Spring Break Basketball Camp: a yearly skills camp for Indigenous youth ages 12 to 14. Snacks, lunch, coaches, and workshops are provided.
Young Spirits Summer Program: a free program for youth ages 12 to 13, with daily workshops, activities, and fun recreational and social outings.
How To Get Involved
This is a voluntary program - if you want individual support with school or personal issues, get in touch with us below. Referrals by someone else are also accepted, as long as you are aware of and agree to the referral.
If you'd like to participate in our camps, you can register at our main office or through the First Nations Support Worker at your school. Registrations are usually handed out a month before the activity - check our programs calendar for upcoming events.