Back to News
Now Hiring: Summer Job Opportunity for Young Spirits Summer Program Youth Leaders
April 25, 2019
UNYA's School Support Program has two (2) full-time summer jobs available from July 2nd to August 23rd, 2019, for Youth Leaders in our Young Spirits Summer Program (YSSP).
The hours for the Young Spirits Summer Program Youth Leader positions are Monday to Friday, 9:30 am to 4:30 pm, (35 hours per week).
About UNYA and the Young Spirits Summer Program
Urban Native Youth Association (UNYA) has been supporting the health and wellbeing of Indigenous youth in the Metro Vancouver area for over 30 years.
As a respected non-profit, charitable organization, we recognize Indigenous youth as experts in their own lives, and strive to provide youth with programs and opportunities that are relevant and meaningful to them.
UNYA's Young Spirits Summer Program (YSSP) is a summer day camp through UNYA's School Support Program, for Aboriginal youth ages 11-14. This summer camp focuses on recreation, culture, and experiential learning. YSSP involves a combination of outings and activities on-site at Britannia Community Centre.
Highlights of This Opportunity
Are you between the ages of 15 and 30?
Do you want to build on your experience working with youth this summer? Are you excited about facilitating activities such as sports, crafts, and games?
If you said yes, this is the opportunity for you!
1. Work with the camp leaders to help youth participate in the camp program activity schedule. Facilitate some activities, such as sports, crafts, and other games.
2. Work as part of a team to ensure that activities are positive, safe, and educational for all participants.
3. Provide positive role modeling – positively interact with and supervise youth during daily workshops, recreational activities, and group outings.
4. Assist in general program set-up and clean-up, including preparing and serving lunches and snacks.
5. Consult with and report to immediate supervisor on a regular basis.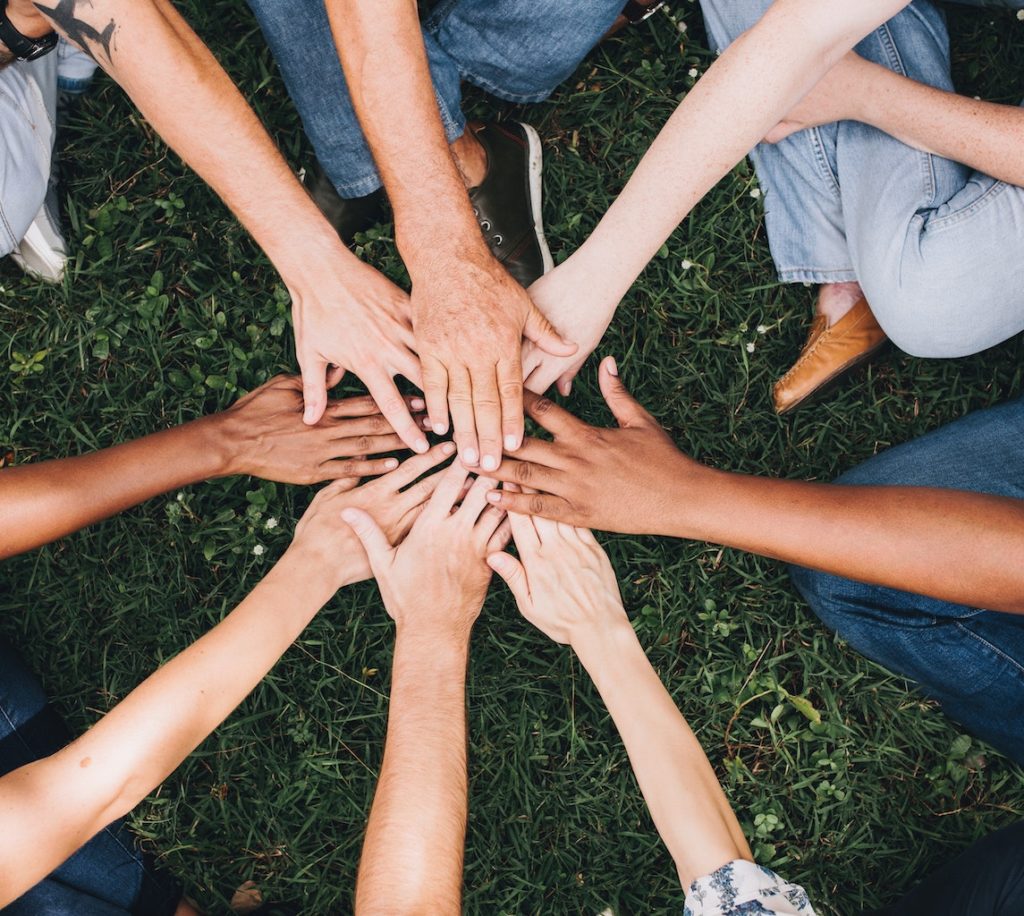 Young Spirits Summer Program is a free summer day camp for Indigenous youth ages 11 to 14.
Your Accomplishments and Experience Include:
• Must be between 15 and 30 years of age as of start of employment.
• Should possess some experience working with children and/or youth (preferably with Indigenous children/youth) in a direct service role (ex: coach, youth worker, camp counsellor, support worker).
• Demonstrated experience establishing rapport and working effectively with children and youth. Good teamwork skills, crisis intervention training/skills and ability to de-escalate and mediate conflict.
• Demonstrated understanding of, and a willingness to participate in, Aboriginal protocols, ceremonies, and other practices.
• Demonstrated broad based knowledge of the family and social issues that Native youth face today, including the intergenerational impacts of the residential school system on Native families and communities.
• Ability to support and co-facilitate workshops and supervise and ensure safety during group outings.
• Demonstrated willingness and ability to participate in a variety of physical activities.
• Must have a criminal record check completed by and satisfactory to UNYA.
• Given the needs of youth accessing our services, preference will be given to qualified Aboriginal applicants.
What We Can Offer You
Taking care of people is our priority, and this includes our staff. Together, we strive to create an accepting, respectful, and non-judgmental work environment.
UNYA's School Support Program has two (2) 8-week summer student positions for youth leaders in our Young Spirits Summer Program. The positions run from from July 3rd to August 23rd, 2019.
Hours for these positions will be Monday to Friday, 9:30 am to 4:30 pm (35 hours per week).
How to Apply
Submit a brief cover letter (stating the position you are applying for), a resume, and contact information for 3 references via email to [email protected].
Resumes will not be reviewed without a cover letter. No enquiries – only those short-listed will be contacted.
Closing Date: June 10, 2019
Please note that applications will be reviewed on a rolling basis.