Back to News
Now Hiring: Young Bears Lodge Cultural Lead (Full-Time) Tues-Sat 7:30am -3:30pm
July 20, 2021
About Urban Native Youth Association (UNYA) and Young Bears Lodge:
UNYA has been supporting the health and wellbeing of Indigenous youth in the Metro Vancouver area for over 30 years. As a respected non-profit, charitable organization, we recognize Indigenous youth as experts in their own lives, and strive to provide youth with programs and opportunities that are relevant and meaningful to them.
Young Bears Lodge is a culturally-based, holistic program for Indigenous youth ages 13-18 who are looking to make changes to their relationship with drugs or alcohol. Our live-in program is trauma-informed and grounded in Indigenous cultural teachings, ceremonies, and protocols, within a structured, substance-free environment.
Highlights of this opportunity:
Are you passionate about empowering Indigenous youth? Do you have a knack for building positive relationships?
Are you strategic, creative, and dynamic in your approach to youth work? Does working within a fast-paced environment energize you?
If you said yes, then this is the opportunity for you!
– Contribute to a team focused on increasing stabilization, belonging, and empowerment for youth.
– Be a positive role model for youth, working in cooperation with others, and positively participating in and implementing programming.
– Work in a variety of trauma-informed healing modalities.
– Provide individual case management and cultural care to youth and their families.
– Play the leadership role in cultural care, youth ceremonies, responding to critical incidents, and care needs for the youth accessing our service.
– Support and co-facilitate workshops.
– Assist in the development and implementation of outcome-oriented and culturally relevant treatment and transition plans.
– Share responsibility for the daily operations of Young Bears Lodge, including meal planning and preparation, maintaining timely, accurate logs, case files, and reports.
– Be the representative of Young Bears Lodge in the community; building diverse partnerships to maximized programming opportunities.
– This role does require on-call duties.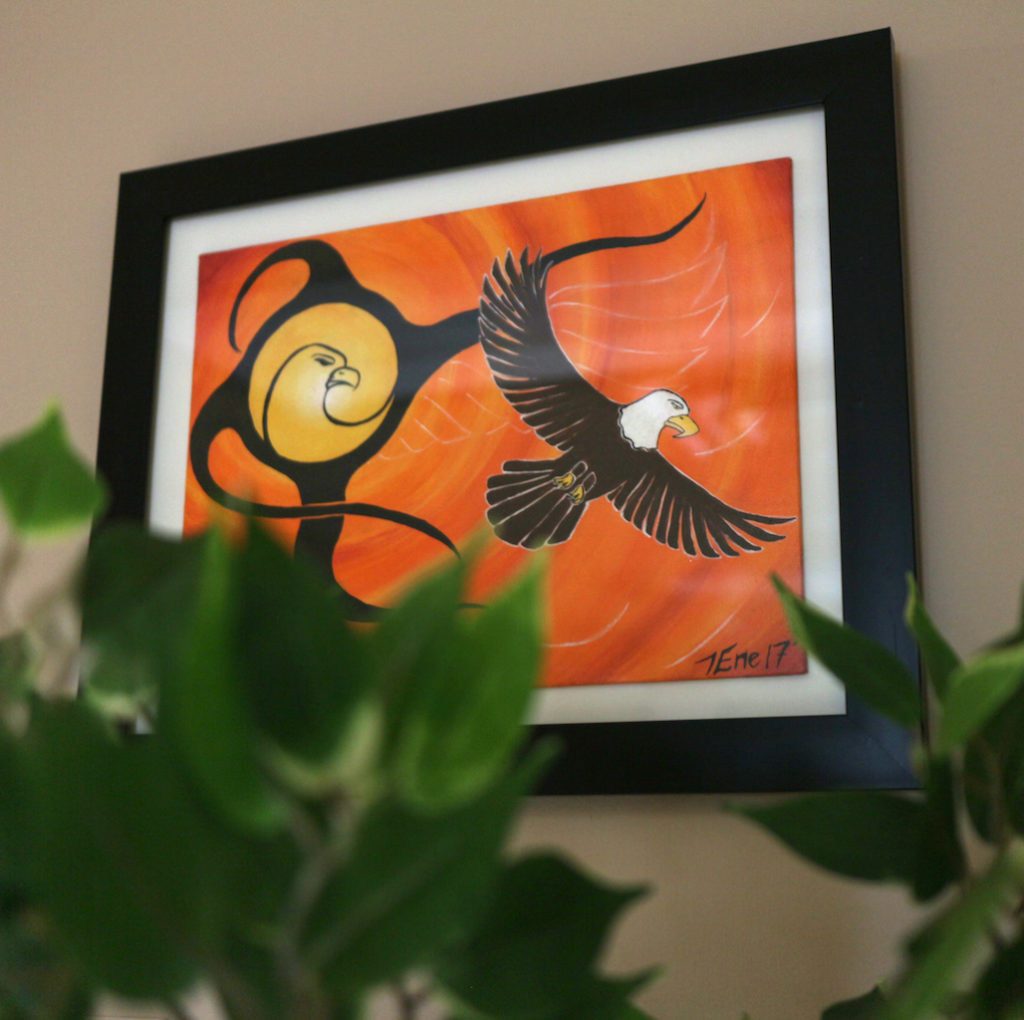 Are you passionate about empowering Indigenous youth? Do you have a knack for building positive relationships? If so, then this is the opportunity for you.
Your accomplishments and experience include:
– Knowledge and understanding of Indigenous culture and traditions.
– Must possess class 5 BC Driver's License and clean drivers abstract
– Supporting Indigenous youth to address the effects of colonization and intergenerational trauma, and reinforcing a positive sense of belonging and Indigenous identity. Priority is given to First Nations (status and non-status), Métis, and Inuit applicants, as per Section 41 of the Human Rights Code.
– Post-secondary education in child and youth care, preferably a degree/diploma/certificate in a related field. Preference for experience working with Indigenous youth. We recognize that formal education is not the only relevant qualification for this role, and will also consider an equivalent combination of lived and work experience, alongside training in cultural healing practices, coaching, or education.
– Exceptional verbal and written communication skills, coupled with strong crisis intervention and conflict mediation skills.
– A strong spirit of collaboration, dependability, positivity, and a love of what you do.
What we can offer you:
Taking care of people is our priority, and this includes our staff. Together, we strive to create an accepting, respectful, and non-judgmental work environment. We pay 40 hours per week for full-time, not 35 or 37.5.
Having a self-care plan in place is important to your wellbeing, both personally and professionally, and we have a number of supports in place to help our staff with this. In addition to our extended health benefits plan, full-time staff have access to our Employee Assistance Program, including counselling services. Our Elder in Residence has set hours every week to meet with staff for personal, cultural, and spiritual support.
We are committed to ongoing learning and positive team building, and the entire UNYA team comes together once a month for a morning of professional development, followed by a shared meal and an afternoon of fun activities. Bi weekly pay of 2,127.20$.
To Apply
Submit a cover letter stating the position you are applying for, a resume, and contact information for (3) references via email to the attention of the Young Bears Lodge Program Manager at [email protected]. 
To best support Indigenous youth in this program, preference will be given to Indigenous applicants. Please self-identify in your application.
Applications will be accepted only as described above, and incomplete applications will not be reviewed. No enquiries – only those short-listed will be contacted.
Resumes will be accepted, reviewed and interviews set up until August 5, 2021 or until filled.
Looking for something else?
Click "Job Openings" below to see other employment opportunities at UNYA.
If you know someone else who would be a good fit, please share this posting!