Back to News
Summer Sexual Health Series
July 10, 2019
Join us for our Summer Sexual Health Series at the Native Youth Health and Wellness Centre (NYHWC) this summer!
The NYHWC has partnered with Sexual Health with Dee to present this series of fun, educational workshops for Indigenous youth ages 11 to 18. The Summer Sexual Health Series will cover 3 modules, each with a different focus.
We'll have snacks and bus tickets each week for everyone who attends.
After each module in the Summer Sexual Health Series is complete, we'll be doing a prize draw!
Every time you come to an event in the series, you'll get your name in the draw. At the series finale on August 28th, we'll do a final draw for bigger prizes. The more workshops you come to, the better your chances of winning a prize!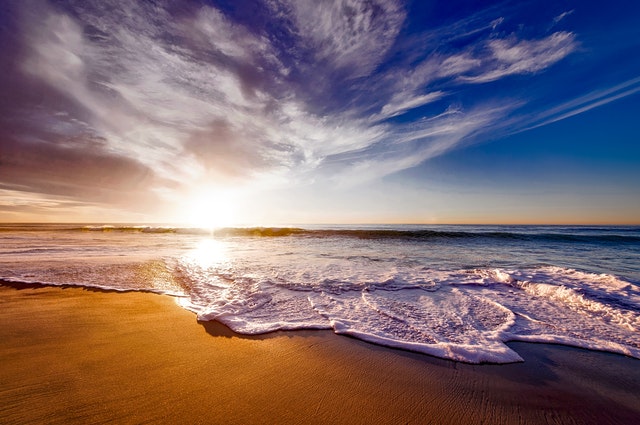 Prize Draws at the end of each module & at the series finale in August! Come often for more chances to win.
Module 1
Dates: July 3rd, 10th, 17th (4 pm to 5 pm)
Topics:
• conception
• body science
• puberty
• contraception and pregnacy options
Module 2
Dates: July 24th (3:30 pm to 4:30 pm), July 31st and August 7th (4 pm to 5 pm)
Topics:
• STIs
• consent
• sexual decision making.
Module 3
Dates: August 14th and 21st (4 pm to 5 pm)
Topics:
• healthy relationships
• online rights and safety
Series Finale
Date: August 28th (4 pm to 5 pm)
We'll close the Summer Sexual Health Series with Sexual Health Jeopardy, and a pizza party!
We'll also be doing our final prize draw at the series finale. For every workshop you attend, you'll get your name entered in this draw!