Back to News
Now hiring: Chief Executive Officer
February 3, 2021
A little bit about UNYA:
At Urban Native Youth Association, we believe that youth are the experts in their own lives. We have developed a Philosophy of Care, drawing from best practices. These philosophies are the grounding frameworks that shape all of our decisions and every interaction we have with the youth we serve.
Following these philosophies empowers our staff to meet youth where they are at, by giving them the ability to balance flexibility and structure. This allows us to meet our youth's needs, and ensure that our youth experience a consistent quality of care across all UNYA programs. Our 5 key philosophies are: 
– Trauma-Informed Practice
– Two-Eyed Seeing
– Harm Reduction Practice
– Youth/Person Centered Practice
– Culture as Therapy 
UNYA's focus since its inception in 1988 has been to provide meaningful opportunities for Indigenous youth (Aboriginal, Metis, Inuit, First Nations, Status, Non-Status) in the urban setting. Our goal is to be a safe place for Indigenous youth to come and find out about programs and services at UNYA and in the broader community. UNYA strives to support Indigenous youth by providing a diverse continuum of advocacy, preventative and support services that respond to their immediate and long-term needs. Today, UNYA delivers 20+ programs, with 175+ volunteers, 100 staff, and more than 300 community partners.
Job summary:
The Chief Executive Officer (CEO) works closely with and is accountable to the Board of Directors for developing and maintaining a culturally rich and safe space for Indigenous youth and a resource driven, efficient, and effective organizational structure that enables an externally focused, continuously improving, and results-driven organization that is accountable to the community. The CEO is accountable for strategic planning, structuring, staffing, resourcing, directing, and evaluating outcomes of the organization.
Details on the job:
As the primary support to the Board of Directors, the CEO will ensure that the Board has the information, resources, learning opportunities, and support required to lead the organization by fulfilling their individual and collective roles.
The CEO supports the Board by attending and supporting all Board, Committee, and other meetings to ensure good communication and discussion.
The CEO will formulate and recommend to the Board a minimum three-year strategic plan that is consistent with the Urban Native Youth Association's (UNYA) mission and policies. In accordance with the Board approved strategic plan, the CEO has the responsibility for achieving strategic goals through the development, implementation, and evaluation of operational goals.
The CEO provides direct oversight to UNYA's senior staff in the development, implementation, monitoring and evaluation of the annual operational plan, ensuring that key objectives are met to move UNYA closer to the fulfillment of strategic priorities and its mission.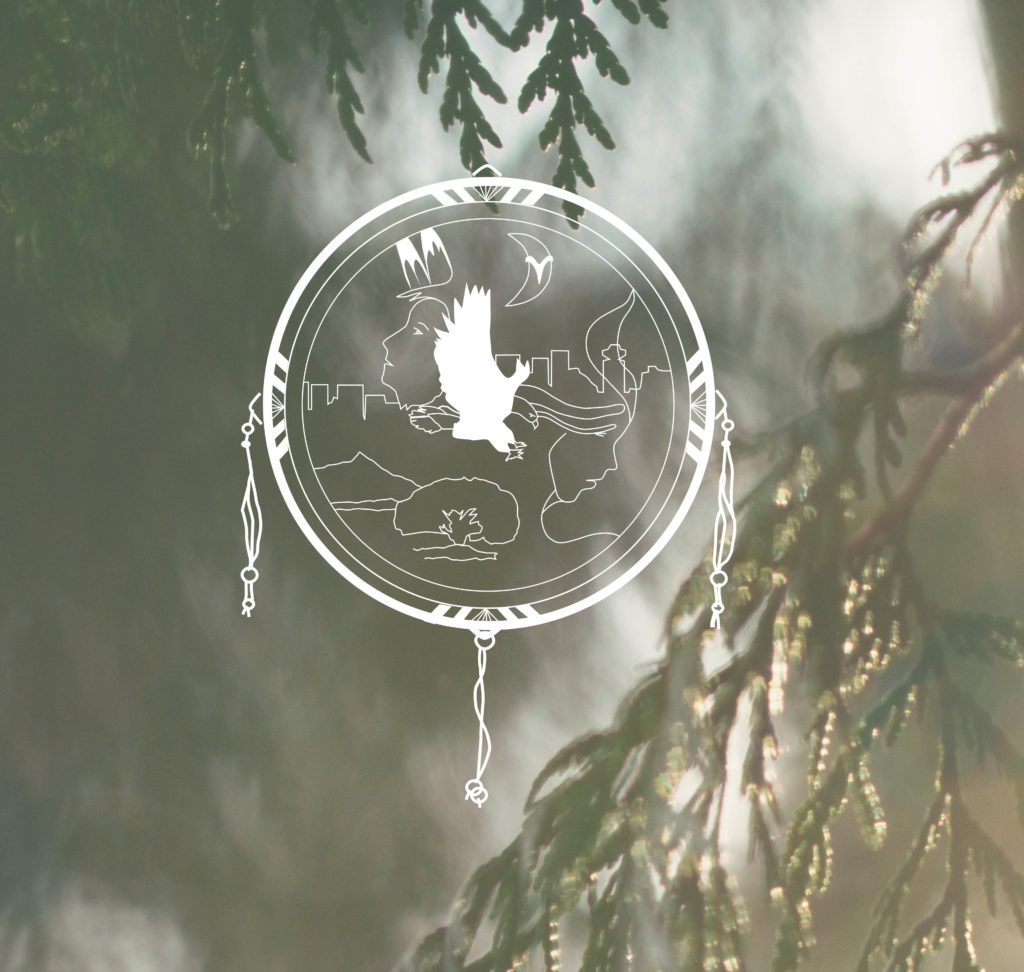 The CEO is accountable for strategic planning, structuring, staffing, resourcing, directing, and evaluating outcomes of the organization.
Your accomplishments and qualifications include:
Experience in leading an organization, staff, and volunteers
Experience in providing strategic direction to major projects such as the Native Youth Centre
A post-secondary education in business management or related field (graduate degree preferable) or demonstrated equivalent in education and experience
Experienced in management practices: planning, organizing, communications, partnership building, organizational policy and procedures, financial management/controls, emergency response services management
Demonstrated experience empowering individuals and building strong teams towards achieving a common goal
A demonstrated working knowledge of Indigenous community-based programs and services, funding sources, community relations and Board relations
Solid understanding of historic and current issues impacting the lives of urban Indigenous youth
Public relations and excellent written and oral communication skills
The ability to function independently, frequently under pressure, while managing multiple projects and deadlines
What we can offer you:
UNYA CEO position is a full-time position. Compensation for this position will be negotiated.
Taking care of people is our priority, and this includes our staff. Together, we strive to create an accepting, respectful, and non-judgmental work environment.
Details on how to apply:
Please see the full Job Description here. If you would like to become a part of this tremendous team send a cover letter and resume to the Jolene Andrew at [email protected]
To best support Indigenous youth in this program, preference will be given to Indigenous applicants. If you identify as Indigenous, please let us know in your cover letter.
We will be intaking applicants until February 15th 2021 or will end the posting when the position is filled. Due to time constraints, only those short-listed will be contacted. Thank you for your application!