Back to News
Employment Opportunity – Ravens Lodge – Youth Care Counsellor (Tuesday – Saturday 3 pm- 11 pm)
October 13, 2023
Who we are:
UNYA has been supporting the health and wellbeing of Indigenous youth in the Metro Vancouver area for over 30 years. As a respected non-profit, charitable organization, we recognize Indigenous youth as experts in their own lives and strive to provide youth with programs and opportunities that are relevant and meaningful to them.
At Urban Native Youth Association UNYA we have developed a Philosophy of Care foundation, drawing from best practices. These philosophies are the grounding framework that shapes all of our decisions and every interaction we have with the youth we serve. Following these philosophies empowers our staff to meet youth where they are at, by giving them the ability to balance flexibility and structure. This allows us to meet our youth's needs, and ensure that our youth experience a consistent quality of care across all UNYA programs. Our 5 key philosophies are:
Trauma-Informed Practice
Two-Eyed Seeing
Harm Reduction Practice
Youth/Person Centered Practice
Culture as Therapy
Highlights of this opportunity:
As a member of the Raven's Lodge program team, the Youth Care Counsellor is responsible for ensuring the safe operation of Ravens Lodge by increasing stabilization, fostering empowerment and belonging for youth within a supportive, culturally open and accessible environment. This position is located at our Raven's Lodge program which is a 3-bed live-in program (open 24/7) for Indigenous female youth who are in the care of Vancouver Aboriginal Child and Family Services Society (VACFSS), between the ages of 12-18 years old. We offer a safe environment using Culture as Therapy, one-to-one support, cultural and recreational activities, care-planning, crisis management, and advocacy. The Youth Care Counsellor reports directly to the Program Manager.  This position maintains a fixed schedule from Friday-Tuesday, 8 am-4pm.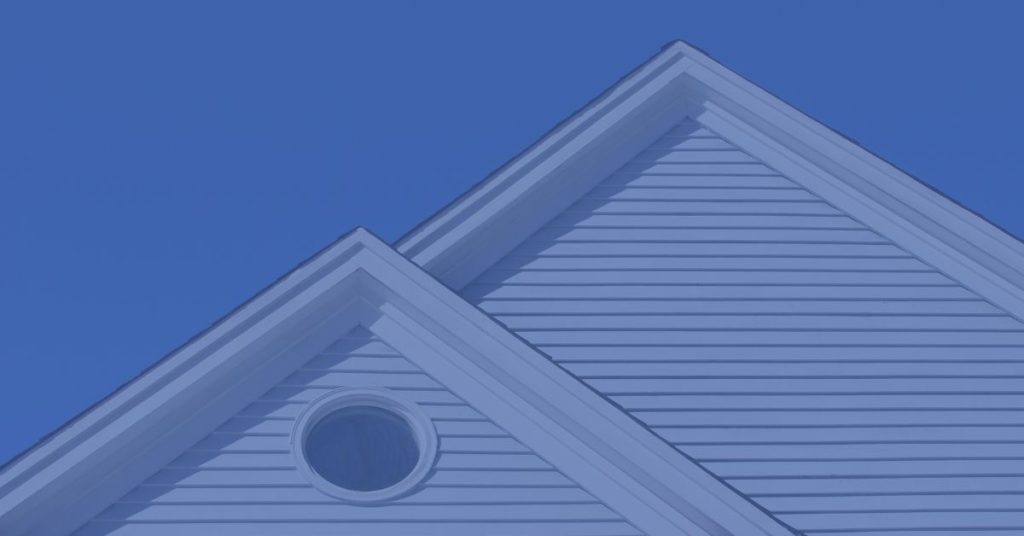 UNYA has been supporting the health and wellbeing of Indigenous youth in the Metro Vancouver area for over 30 years.
Qualifications and Conditions:
Educational experience required (example: Bachelor's Degree or Diploma in a relevant field, 2 years of recent related experience, or an equivalent combination of education, training, and experience)
Experience working with the Indigenous community. Must demonstrate a good working knowledge of community resources in Vancouver, particularly youth & Indigenous-specific resources.
Knowledge and understanding of the family and social issues that Indigenous youth face today, including the generational impacts of the residential school system on families and communities.
Must demonstrate the ability to identify with mandate, policies and procedures of the organization.
Must have a criminal record check completed by and satisfactory to UNYA.
Proof of Covid-19 vaccination will be required
Given the needs of the youth accessing our programs, priority will be given to qualified Indigenous, First Nations, Metis, Inuit candidates as per section 41 of the Human Rights code.
Driver's License Class 5/driving abstract/first aid requirements.
Duties and Responsibilities:
Being a positive role model for youth, working in cooperation with others, and positively participating in programming activities while supervising and ensuring safety at all times.
Establishing positive rapport and developing relationships with youth and other professionals.
Care-planning, advocacy, developing intervention strategies, providing on-site support.
Recording required information (paper records, Sharevision, Excel, etc.)
Contributing to a team focused on increasing stabilization, belonging, and empowerment for Indigenous youth, and fostering a positive and engaging workplace for all.
Supporting youth through their relationship with mental health and substance use.
Performs other duties as assigned by the Director of Programs/CEO.
What we offer:
Compensation: Step 1 – $24.14 through Step 4 – $28.11/hour (based on years of service)
40 hours a week
Comprehensive Benefits package
Vacation, Sick, and Wellness days
Access to our Employee Assistance Program (EAP) which consists of no-cost counselling services to UNYA staff
Support from UNYA's Elder in Residence for cultural and spiritual guidance or teachings
Monthly Staff development
 How to apply:
If you would like to become a part of this tremendous team, send a cover letter and resume indicating the position you are applying to the attention of the Hiring Manager at [email protected]  
Posting will close when position is filled. Only those shortlisted will be contacted.
***We are an Indigenous youth organization whose mandate is to provide meaningful opportunities for Indigenous youth. We encourage qualified Indigenous – First Nations, Metis, and Inuit, applicants to apply. If you identify as Indigenous, please let us know in your application! Only shortlisted candidates will be contacted.