Back to News
Employment Opportunity – Director of Youth Programs
August 23, 2022
Who we are?
UNYA has been supporting the health and wellbeing of Indigenous youth in the Metro Vancouver area for over 30 years. As a respected non-profit, charitable organization, we recognize Indigenous youth as experts in their own lives and strive to provide youth with programs and opportunities that are relevant and meaningful to them.
At Urban Native Youth Association UNYA we have developed a Philosophy of Care foundation, drawing from best practices. These philosophies are the grounding framework that shapes all of our decisions and every interaction we have with the youth we serve. Following these philosophies empowers our staff to meet youth where they are at, by giving them the ability to balance flexibility and structure. This allows us to meet our youth's needs, and ensure that our youth experience a consistent quality of care across all UNYA programs. Our 5 key philosophies are:
Trauma-Informed Practice
Two-Eyed Seeing
Harm Reduction Practice
Youth/Person Centered Practice
Culture as Therapy
Highlights of this opportunity:
As a member of the Senior Leadership team at UNYA the Director of Youth Programs is responsible for the overall planning and delivery of a portfolio of programs, services, and support that UNYA offers to Indigenous youth. The position provides effective leadership, and strategic direction, and support to a team of staff that are currently operating programs under contract. The Director also provides accountability in facilitating the program deliverables that are outlined in the contract. The Director of Youth Programs reports directly to the CEO of UNYA.  This position maintains a 9-5 Monday to Friday schedule.
Qualifications and Conditions:
Bachelor's Degree in a relevant field, 5 years of recent related experience, or an equivalent combination of education, training, and experience
Experience working with the Indigenous community, Ministry of Children Family Development, and Vancouver Aboriginal Child Family Services Society. Must demonstrate a good working knowledge of community resources in Vancouver, particularly youth & Indigenous-specific resources.
Knowledge and understanding of the family and social issues that Indigenous youth face today, including the generational impacts of the residential school system on families and communities.
Must have working knowledge of management responsibilities, fiscal responsibility, supervisory skills, and coordinating staff and/or volunteers. Will have the ability to work independently as well as part of a team.  Must have strong written and oral communications skills, including the ability to compile accurate records and prepare reports.  Must possess a good working knowledge of computer systems and programs.
Must demonstrate the ability to identify with mandate, policies and procedures of the organization.
Must have a criminal record check completed by and satisfactory to UNYA.
Work within the agency culture to ensure staff are supporting Indigenous youth to address the effects of colonization and intergenerational trauma, and reinforcing a positive sense of belonging and Indigenous identity.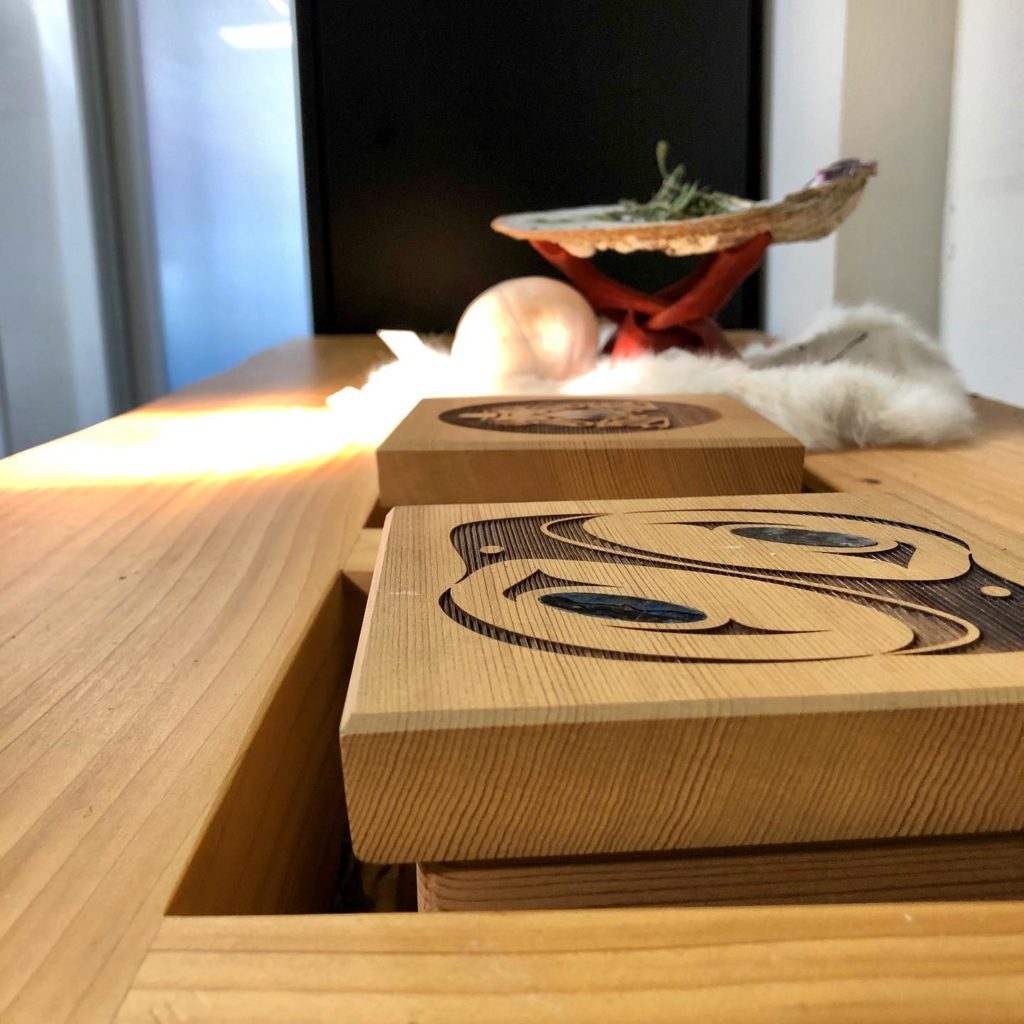 The position provides effective leadership, and strategic direction, and support to a team of staff that are currently operating programs under contract.
Duties and Responsibilities:
Responsible to ensure all staff are working within and adhering to UNYA's Philosophy of Care model, UNYA's Human Resources Policies and Procedures and UNYA's Communicable Disease prevention policy. This also includes responsibility to abide and enforce any applicable Provincial Health Orders or requirements that arise.
To work closely with the three other Vancouver Youth Hubs, MCFD, VACFSS, and other funders to plan, develop, and evaluate activities and programs that will benefit the Program. Ensure the programs are reaching the identified goals.
Ongoing coordination of all supervised staff and programs, assisting with planning, facilitating, and recording meetings, and any other reasonable task to support the programs.
Ongoing recruitment, training, supervising, and monitoring of staff and volunteers to best utilize their skills to benefit the program. This includes, but is not limited to, creating and/or maintaining a staff information package, ensuring criminal record checks are up to date and satisfactory to UNYA and relevant partners, ensuring staff and volunteers know who they are accountable to, developing and maintaining ongoing staff and volunteer postings, 'job' descriptions, and contracts
Ensure that supervised programs plan, and/or deliver culturally appropriate programs, services, and workshops.
Work with Program Supervisors to create, negotiate, and monitor all budgets for the programs.
Respond to staff needs for immediate supervision when crisis exist. Field all concerns, incidents or crisis' which affect program mandate, agency policy, personal issues, community relations, resident youth,
Provide informational and work related personal support to all team members, as well as the development of appropriate training opportunities.
Administration & Reporting; keep accurate records of staff, practicum student, and volunteer hours, submit to Accounting for payroll, maintain and accurately account for all financial transactions, and all other reasonable tasks to benefit the program
Provide required monthly reports to CEO, keep accurate statistical reports for the purpose of tracking program statistics, ongoing assessment of the program, and for reporting purposes to the funder.
Advocate for more services for Indigenous youth and/or advocate for services to become more culturally appropriate for the clients we serve
Core member of the UNYA Senior leadership team that works closely together to strategize when critical agency issues arise.
Performs other duties as assigned by the CEO.
What we offer:
 Salary range $78,000-$90,000 with 2% annual increase.
40 hours a week
Comprehensive Benefits package
Access to our Employee Assistance Program (EAP) which consists of no-cost counselling services to UNYA staff
Support from UNYA's Elder in Residence for cultural and spiritual guidance or teachings
Monthly Staff development
 How to apply:
If you would like to become a part of this tremendous team, send a cover letter and resume indicating the position you are applying to the attention of the Hiring Manager at [email protected]  By Friday September 9th at 4:00pm. Posting will close when position is filled.
***We are an Indigenous youth organization whose mandate is to provide meaningful opportunities for Indigenous youth. We encourage qualified Indigenous – First Nations, Metis, and Inuit, applicants to apply. If you identify as Indigenous, please let us know in your application! Only shortlisted candidates will be contacted.