Back to News
EMPLOYMENT OPPORTUNITY – 1 YEAR CONTRACT P/T Youth Care Counsellor – 2-Spirit & Native Youth Learning Centre (NYLC) Programs
September 27, 2021
Urban Native Youth Association (UNYA) has 1 part-time employment opportunity for a Youth Care Counsellor in the 2-Spirit & Native Youth Learning Centre (NYLC) programs. This position will provide support to both programs, with the majority of the time spent supporting the NYLC. The NYLC is a drop-in learning centre for 15–30 year old Indigenous youth, which supports their personal, educational, and career development. The 2-Spirit Collective runs workshops & events (2-4 per month) out of the NYLC, in collaboration with other UNYA programs and community partners, with the goal of supporting LGBTQ2S+ youth to connect with relevant services at UNYA and in the community at large. The Youth Care Counsellor (YCC) is responsible for helping the NYLC/2-Spirit Program Manager with the development, delivery, and day-to-day operations of both the NYLC & 2-Spirit programs. The YCC will help ensure the provision and maintenance of a safe, supportive environment that is culturally accessible, fosters meaningful youth engagement, and results in positive outcomes for youth participants. The hours for this position will be Monday to Thursday 4pm-8pm, and Friday 1pm-5pm for a total of 20 hours a week. However, scheduling may be adjusted based on the needs of youth, and programming opportunities. This position reports directly to the NYLC/2-Spirit Program Manager. Please note that this is a one-year contract position.
Qualifications and Conditions:
1. Degree/diploma in a relevant field, 2 years of related experience, or a combination of relevant education, training, and experience.
2. Knowledge of the following philosophies: Culture as Therapy, Two-Eyed Seeing, Person-Centered Care, Trauma-Informed Practice, Harm Reduction.
3. Experience in developing and delivering education & employment based programming, and/or experience providing support or programming to youth who identify as 2-spirit or LGBTQ+, or those who are questioning their sexual or gender identities.
4. Demonstrated experience engaging and working effectively with Indigenous youth.
5. A strong working knowledge of the family and social issues that Native youth face today, including the intergenerational impacts of the residential school system and colonization.
6. An understanding of and willingness to participate in Indigenous protocols, practices, and ceremonies.
7. A good working knowledge of community resources in Vancouver, particularly youth and Indigenous-specific resources.
8. Must have a Criminal Record Check completed by, and satisfactory to, UNYA.
9. First Aid and FoodSafe certificates and a valid Class 5 BC Driver's License are assets.
10. Given the needs of youth accessing our services, preference will be given to qualified Indigenous applicants.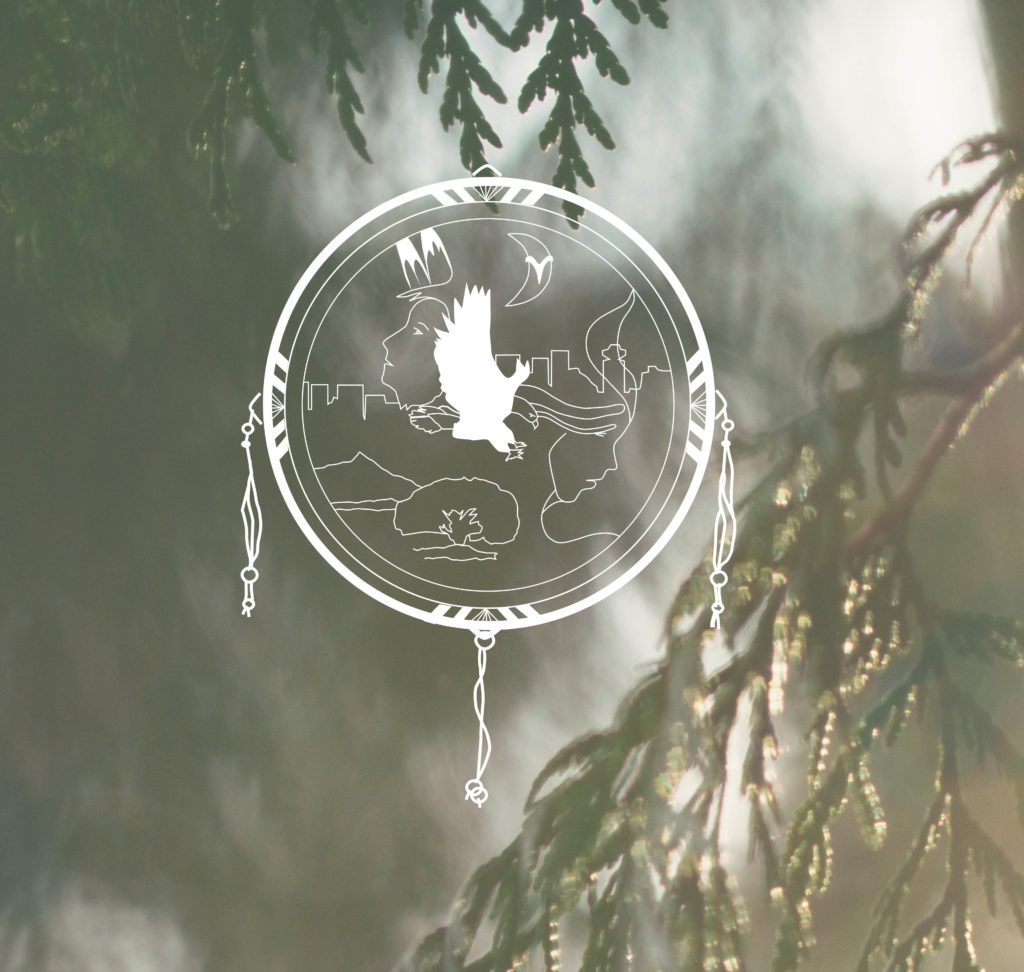 The Youth Care Counsellor (YCC) is responsible for helping the NYLC/2-Spirit Program Manager with the development, delivery, and day-to-day operations of both the NYLC & 2-Spirit programs.
Duties and Responsibilities:
1. Work in cooperation with others (including UNYA programs and other community partners) as needed to plan, implement, supervise, and evaluate workshops, and other daily and weekly programming in the NYLC & 2-Spirit Programs. Positively participate in programming and activities in order provide a positive role model experience for youth.
2. Assist the Program Manager in developing, promoting, and maintaining diverse community partnerships to maximize programming opportunities.
3. On an ongoing basis, help the Program Manager to recruit, train and supervise volunteers & facilitators to contribute to the development and delivery of workshops, weekly programming, and/ or resources.
4. Maintain appropriate statistical records, logs, etc. in order to meet both UNYA and its funder's requirements. Develop/implement evaluative tools to support program needs and inform ongoing program assessment and evaluation. Prepare and submit reports and evaluations to Program Manager, Director and funder(s) as required.
5. Create a safe space for all youth and staff by responding to behaviors and situations through a trauma-informed lens, modelling respectful behavior, and through thoughtful and fun interactions with staff and youth. Adhere to UNYA's Philosophy of Care, and all program-specific and organization-wide policies and procedures.
6. Lead & support youth in job searches, e-learning activities, workshops & other initiatives. Provide one-to-one employment-related supports to youth, as their needs require.
7. Provide support, resources, and programming for Indigenous youth, ages 15 to 30, who identify as 2-spirit or LGBTQ+ and those who are questioning their sexual or gender identities through events, ceremony, workshops, and more, both at UNYA and with other organizations in the community.
8. Respect and assure youth participants of confidentiality in the community and with other service professionals. Respect and maintain the confidentiality of staff issues within the team, with the exception of the NYLC/2-Spirit Program Manager and/or Director.
9. Perform other duties deemed necessary by the Program Manager or Director of Youth Engagement in order to ensure the safe, healthy, and productive operations of the program.
To Apply: Submit a cover letter (stating the position you are applying for), a resume via email to the attention of the Director of Youth Engagement at [email protected]
Resumes will not be reviewed without a cover letter. No enquiries. Only those short-listed will be contacted.
Closing date: October 8, 2021
UNYA accepts complete applications for advertised positions, only. You must state clearly on your cover letter which position you are applying for. All applications must be sent in electronic form, to the email address specified on the posting. Hard copies and unsolicited applications / resumes will not be reviewed, but immediately destroyed.